Work Samples
We have a variety of samples we can provide you, however this is a small variety of recent projects accomplished for local clients.
Working for You
Variety of Products
We will deliver what you need, when you need it, with the appearance & quality you need, all at a fair and competitive PRICE!!
We have hundreds of successful products we have successfully and expertly completed and delivered.
See our customer samples below, or our list of the many products we can utilize to brand and promote your business.
Get Your Order Started
See our online store and the variety of products offered. Please contact me if you do not see the product you are seeking.
Business Communications
Business Cards
Newsletters
Brochures
Rack Cards
Forms
Postcards
Sell Sheets
Letterheads
Envelopes
Labels
Calendars

Menus
To Go Menus
Oversize Envelopes
Posters
Banners
Presentation Folders
Memo Pads
Rubber Stamps
Name Badges
And MORE…
Corporate Promotions & Identification
Pens
Binders
Wireless Speakers
Flash Drives
Magnetic Signs
Shirts

Hats
Towels
Bags
Cups
Mugs
Polo Shirts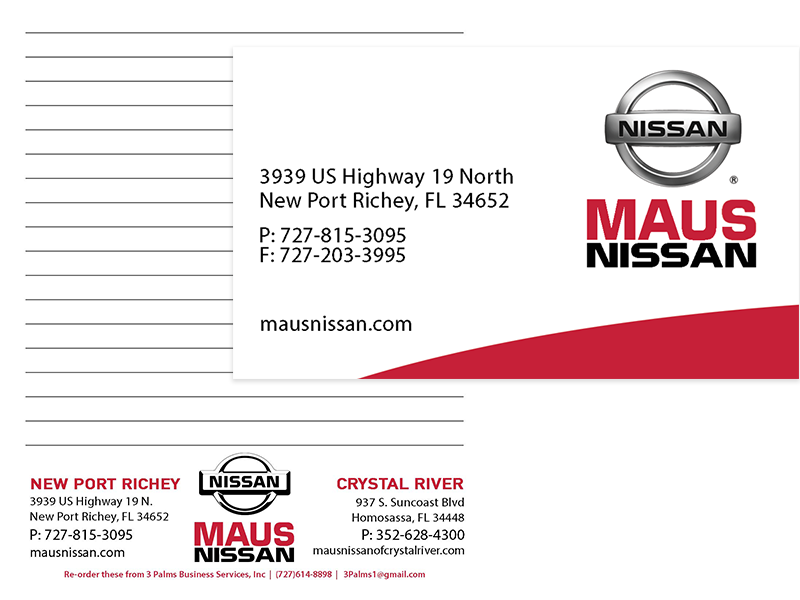 Notepads & Business Cards
Maus Nissan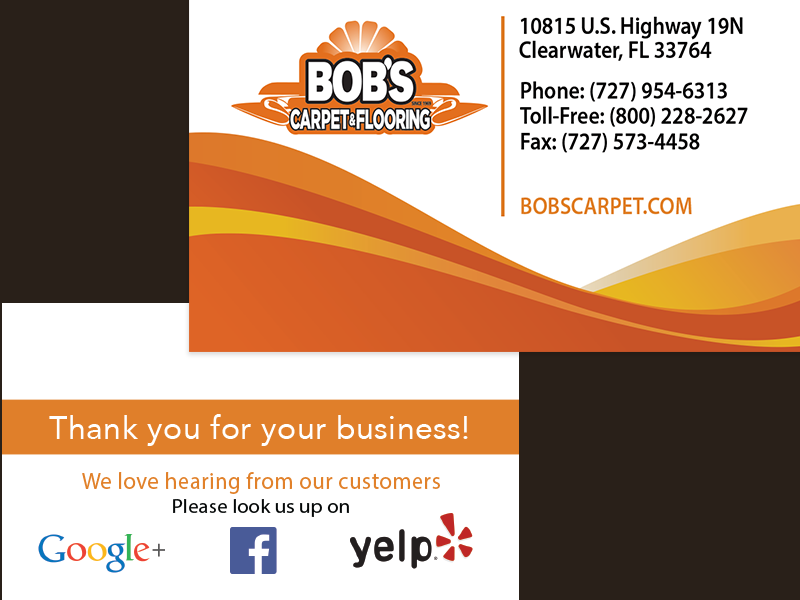 Business Cards & Flyers
Bob's Carpet & Flooring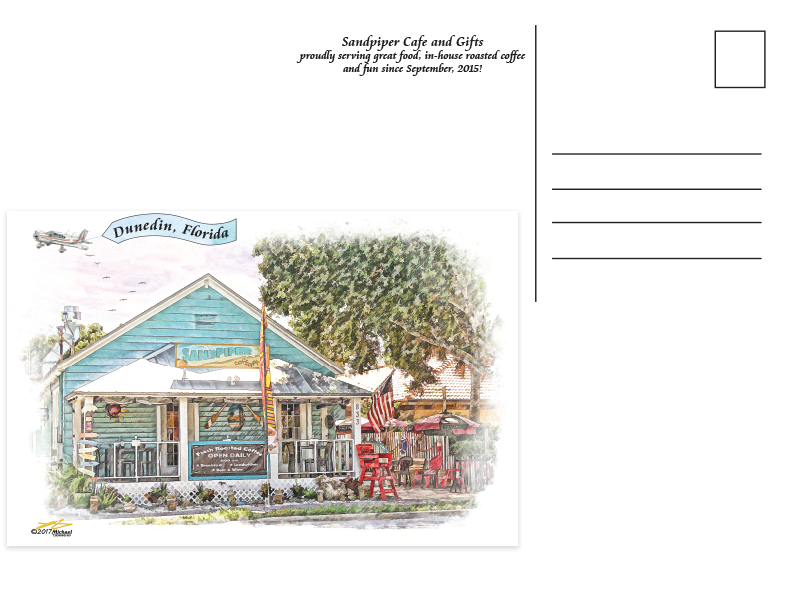 Postcards
Sandpiper Cafe & Gifts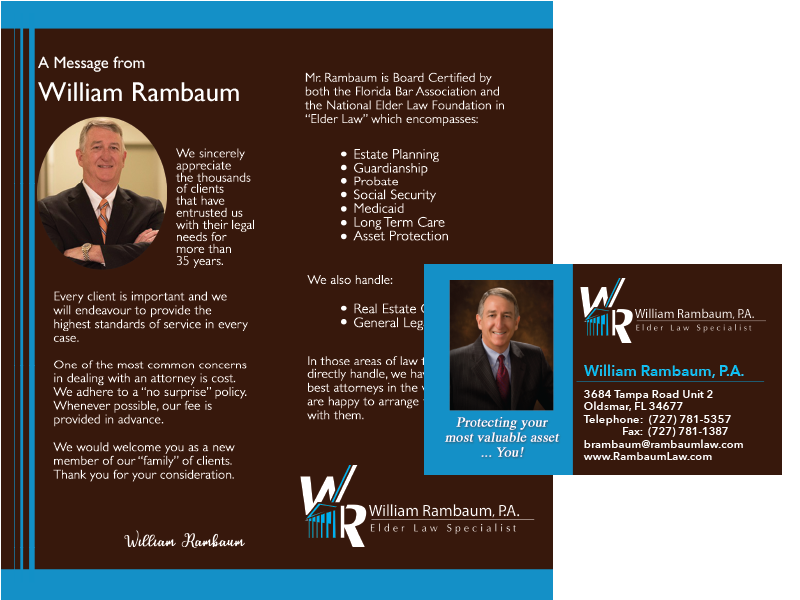 Brochure & Business Cards
W Rambaum – Elder Law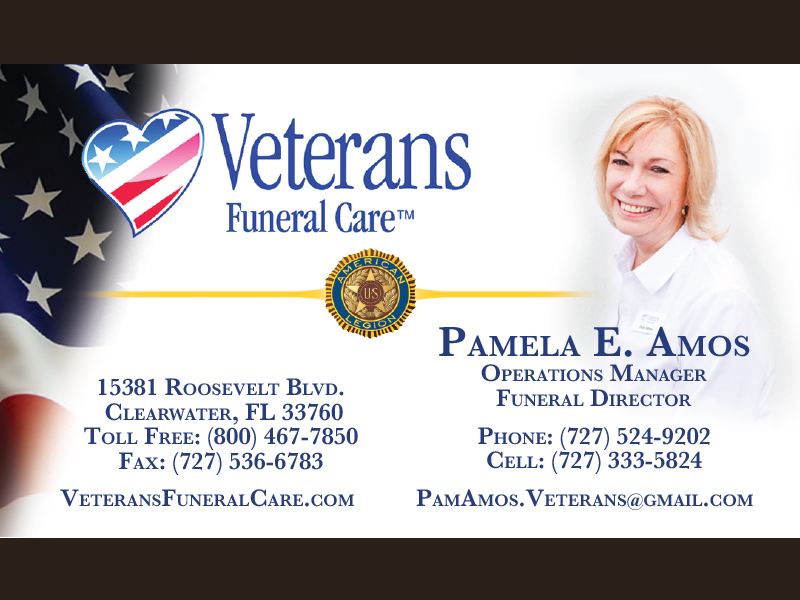 Business Cards Remake
Veterans Funeral Care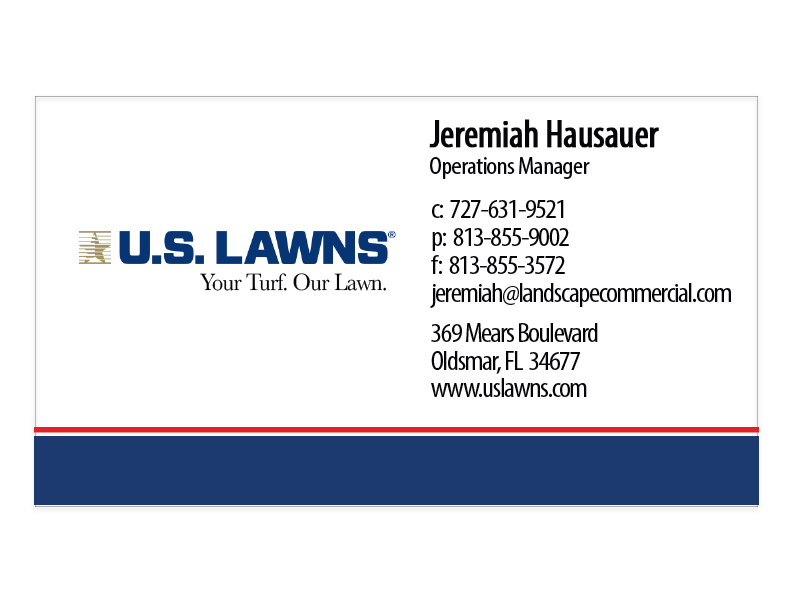 Business Cards
U.S. Lawns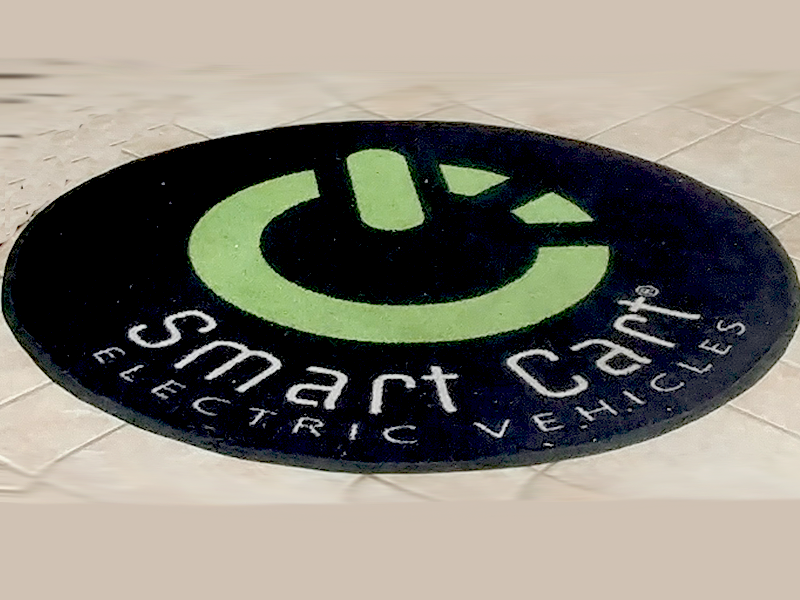 Carpet
Smart Cart – Dunedin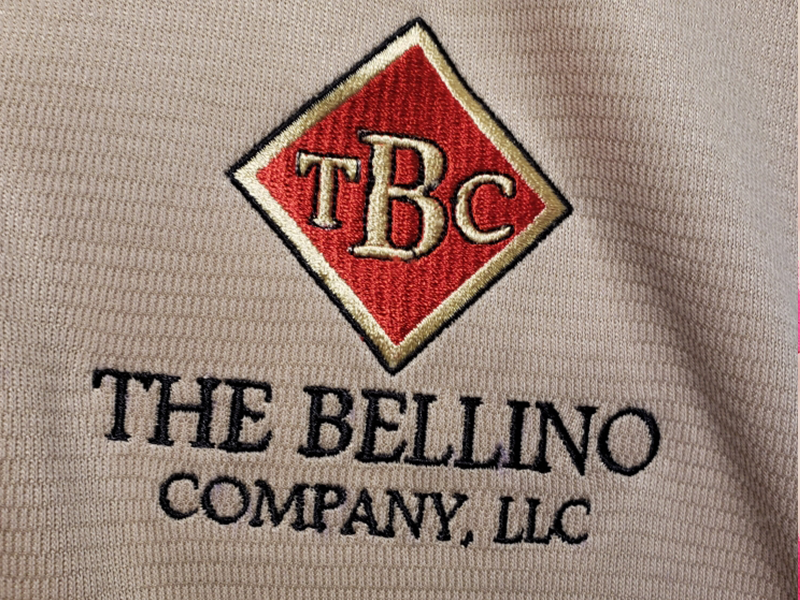 Embroidery: T-Shirts
The Bellino Company, LLC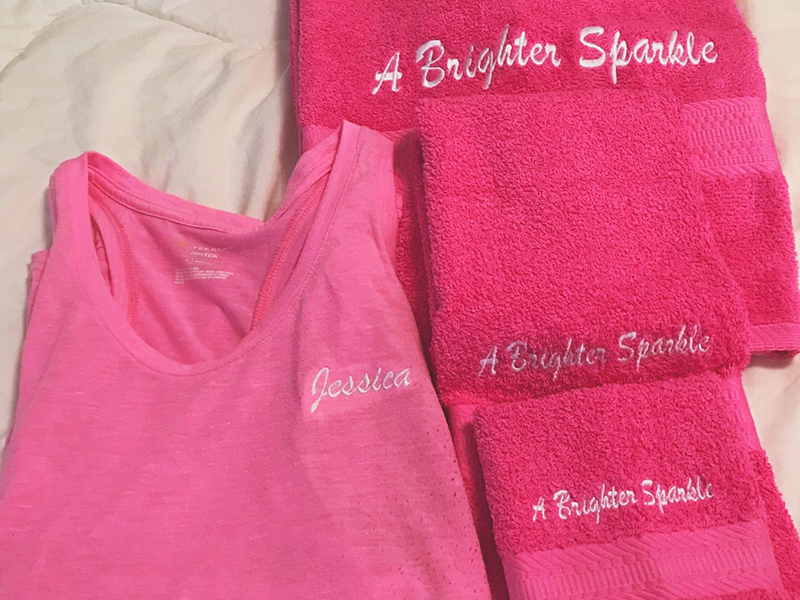 Embroidery Project: Shirts/Towels
A Brighter Sparkle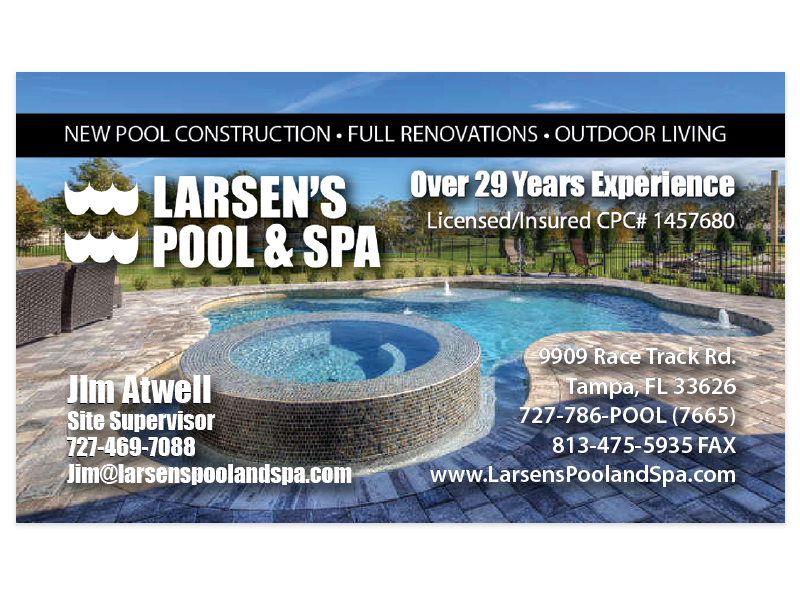 Business Cards
Larsen's Pool & Spa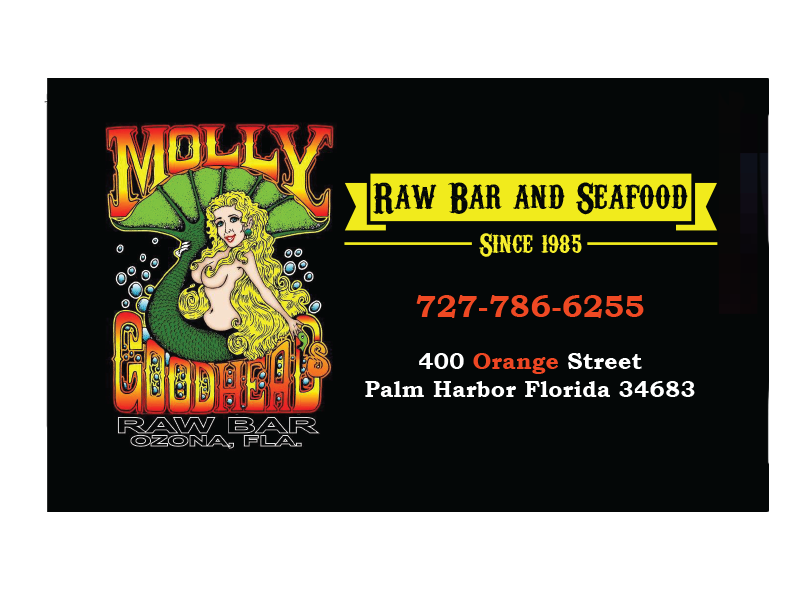 Business Cards
Molly Goodheads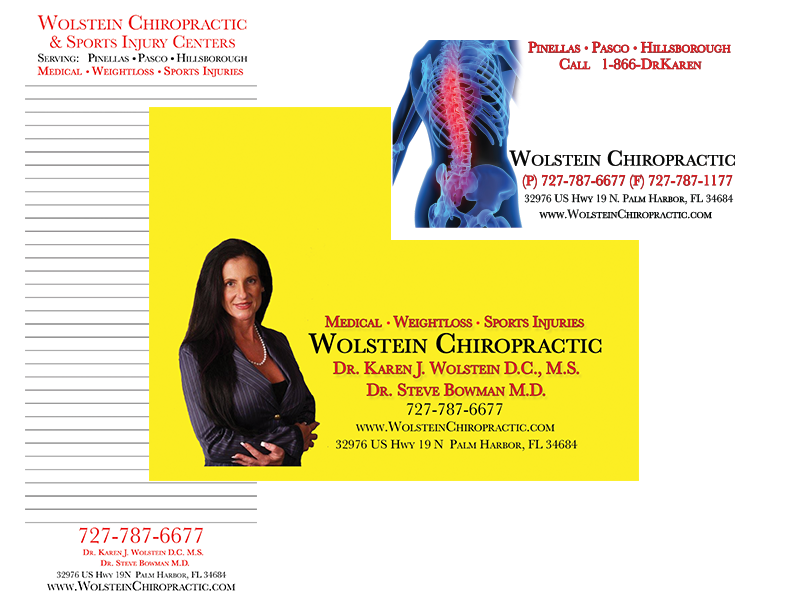 Notepad | Post-its | Business Card
Wolstein Chiropractic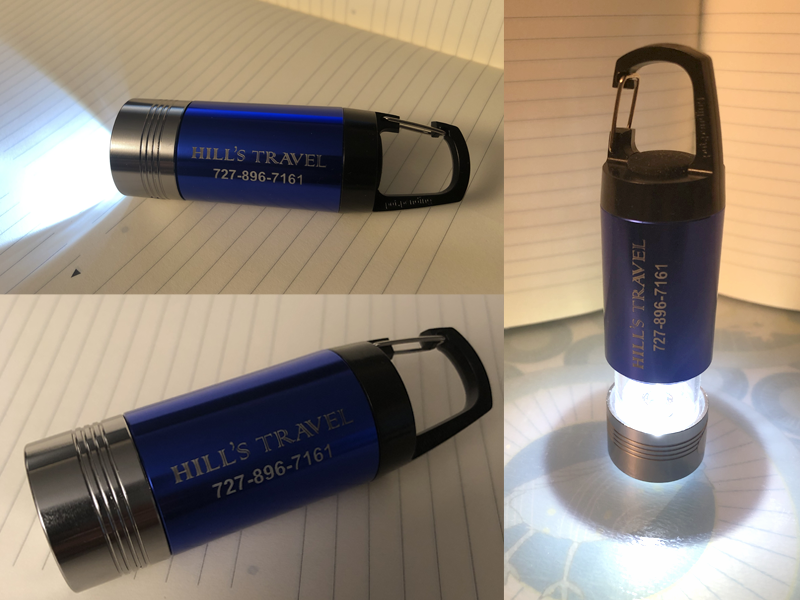 Lantern/Flashlight
Hill's Travel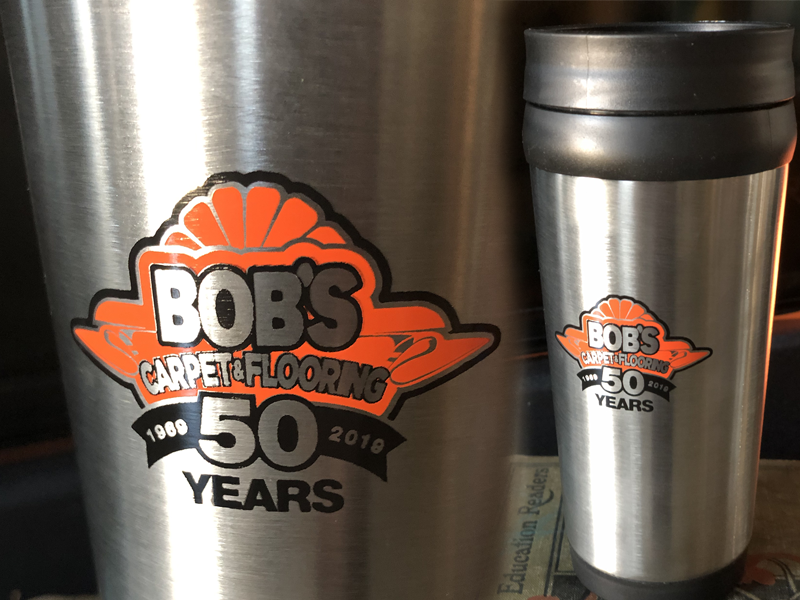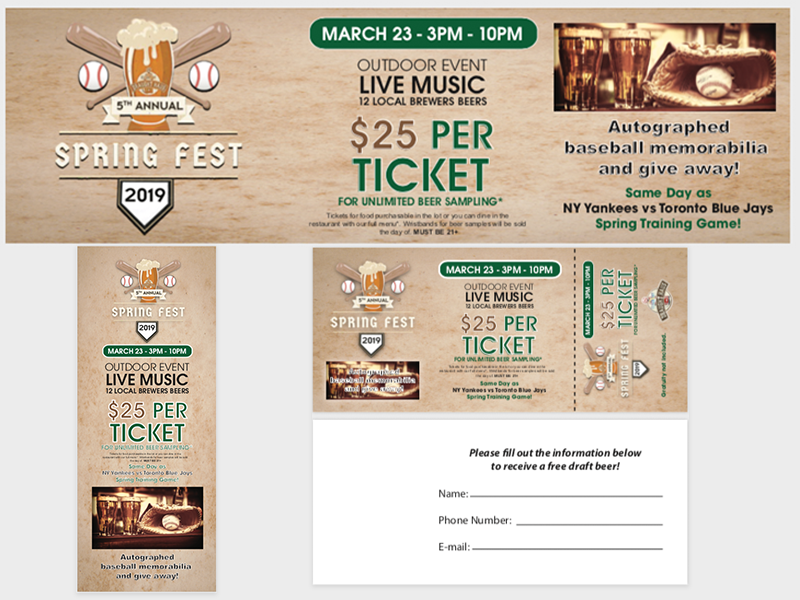 Banner/Menu Card/Ticket
ClearSky Draught Haus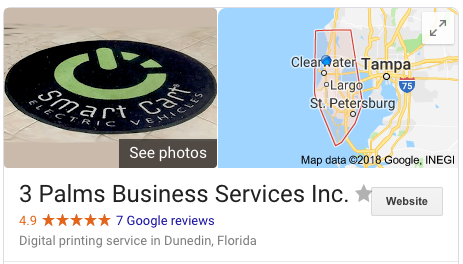 Review us on Google
Like what we are doing?