All Printed Products including
Mailers, Forms, Letterhead, Brochures, Flyers, Posters, and business cards.
We also handle some office basics including Rubber Stamps and Labels and name badges and business forms.
Also be sure to ask about our line of promotional products to help you achieve brand awareness with your clientele
Basically all business communications a typical , thriving, growing business will need!
Place an Order Today
We believe that in  todays economy where you as a business, can fulfill your needs in a variety of places. we will set ourselves apart from the rest by offering and delivering the absolute best customer service possible.
Basically we have a very simple business philosophy:
We Will Deliver what you need, when you need it, With the appearance you need, all at a fair and competitive Price!!
Call to set up an appointment today!
We want to earn your business now
When you try us you will be satisfied! We will do everything in our power to deliver on every promise we make. We will offer timely quotes and schedule turn around times based on your needs.
We offer you several key methods of operating that you will not find in many places.
We do it right or we do it over !
We do it on time as promised or it is free!
Experience in this business since 1980, listening to our customers needs, satisfying those needs are the basis for the method of operation of  3 Palms Business Services!!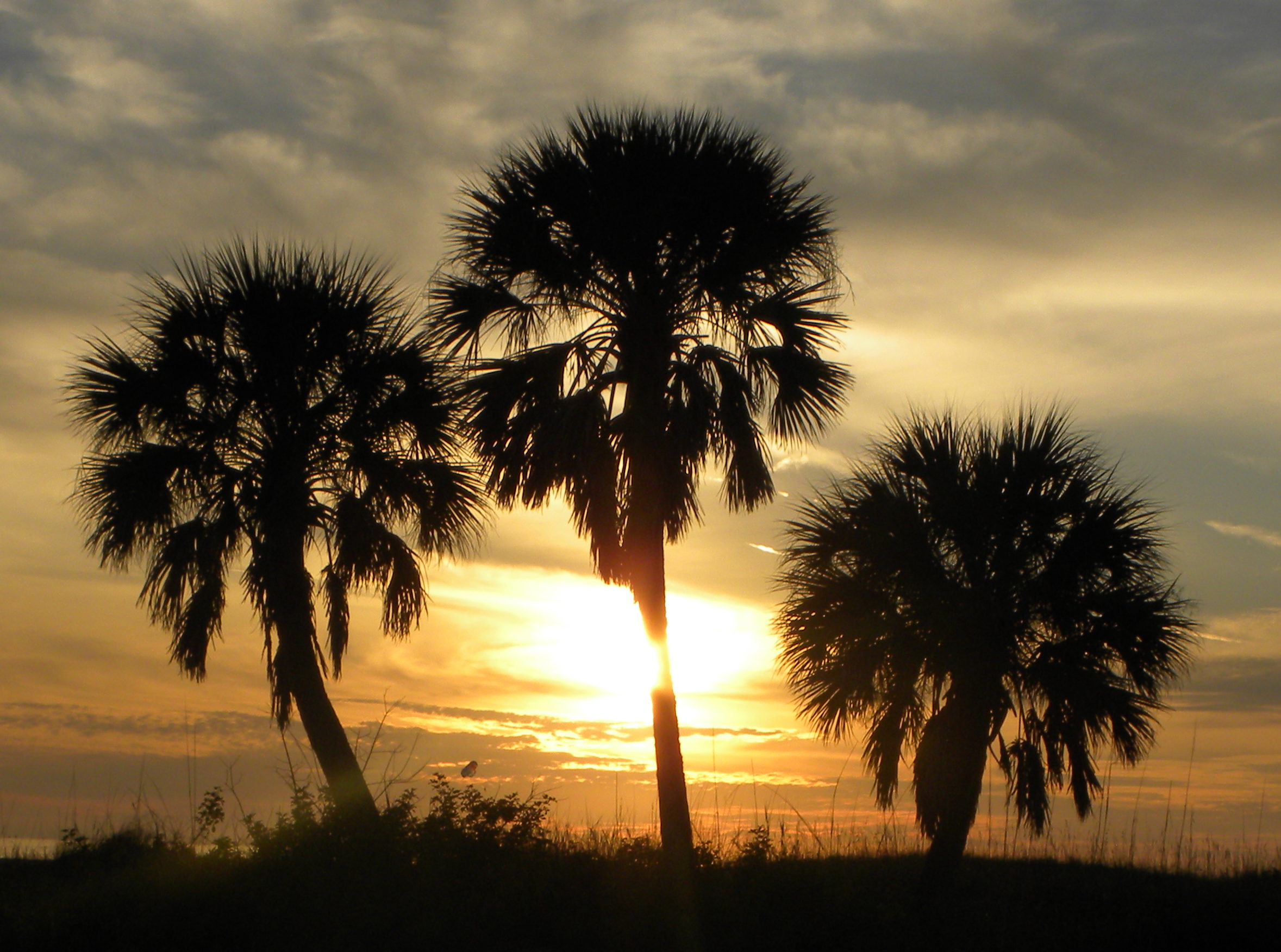 Call Now!!!!!
727-614-8898
Try us you will not be disappointed!!