Who Am I
My name is Dave Poll, In 1980 I founded a full service printing operation  south west of Chicago. I expanded and developed excellent benefits for my customers. I relocated to this area in 2012. Since then I have worked with several area business and found that a operation like what I am introducing with 3 Palms is needed in the local business community.
I look forward to meeting with you and discussing your needs!!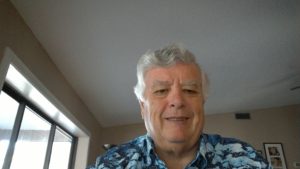 Dave Poll Owner
727-614-8898
3palms1@gmail.com
Let Me Help You.
Call,or E-Mail, me a request,  allow me to show you what real customer service means.